The Event is Now On-Demand!
What a great event this was! A special thanks to the carrier partners & everyone who made this event possible. Weren't able to join on August 13th? No worries! The event is on-demand until September 11th. Register and/or login to view exciting content from over 20 industry partners!

Share on social media: #cvexpo #cvexpo2021
Register NOW
CareValue Agent Login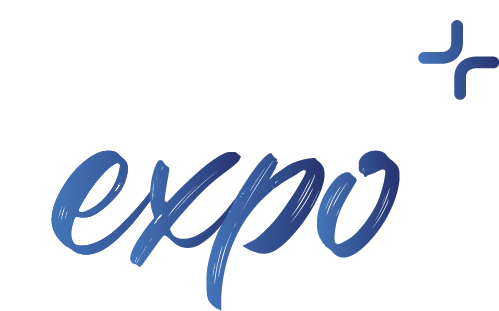 Event Details
Our annual EXPO is a great way to connect with the CareValue team. You'll hear from our carrier partners as they share 2022 exclusive first looks, and our Keynote Presenter, Dwane McFerrin, on "The Pandemic is Ending, so Now What?" which will cover how the industry and access to healthcare has changed, in addition to highlighting the impacts of pending legislation.
Date: On-demand until September 11th, 2021
Register HERE >
Humana

Platinum Sponsor Presentation
UnitedHealthcare

Diamond Sponsor Presentation
Dwayne McFerrin
CLU, CFP, RHU, CLTC
Chairman, NAHU Medicare Advisory Committee
‍
NAHU Prescription Drug Task Force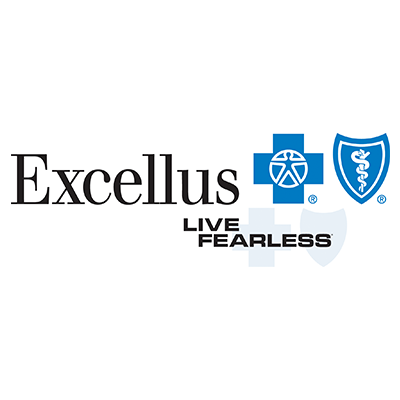 Excellus BlueCross BlueShield

Diamond Sponsor Presentation
FAQs
What is the CareValue Health and Wealth EXPO? The conference is designed for insurance professionals who are looking to grow their network, increase their awareness on carrier plan changes, and build rapport with regional and national carriers.
Who is this event open to, and who should attend? Anyone in the insurance industry or interested can attend - this conference is a great way to connect with the CareValue team.
Do I need to register? Yes, you will need to register for the event to gain access. But the good news is that registration is FREE! CareValue Agents do not need to register - they will automatically be logged in with their CareValue credentials via SSO.
How does a virtual event work? The email address you used to register is your login ID. You can login anytime on the day of the event, or up to 30 days after the event. Once you login, you will be taken to our Virtual Lobby. From here, you can visit the Auditorium for virtual webinars or the Event Hall and visit vendor booths for valuable information.
How do I login on the day of the event? You will receive an email with login details before the event. You will use these details and the password that you set up to access the event.
The session times are not convenient for me. Can I still participate? Yes! The event will remain open to view and most of the sessions will be recorded and available on-demand for 30 days following the event, making it easy for you to participate when it is convenient for you!
Where will the event be held? The entire event is online. You will not have to travel to any specific location! All you need is internet access to participate in the CareValue Health and Wealth Expo, and the event will be accessible from a laptop or desktop computer, mobile device, or tablet.
Will I be able to take away any documents or files from the event? Yes! Just like an in-person event, you will have a "bag" that you will be able to put any documents into and download them!
Do I need to download or install any software to be able to attend this event? No! You do not need to download or install any special software to participate in the event. You only need to have access to the internet.
Register HERE >